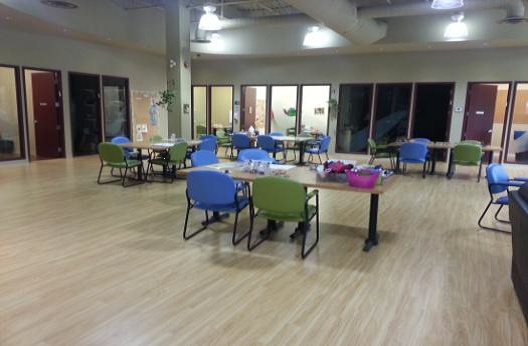 Subsidy Program for Dementia Care
I'm pleased to announce that Dementia Support Seniors Day Program has received private funding from the Memory Loss Foundation to subsidize individuals to attend our specialized Montessori Day Centre.
REQUIREMENTS
An appropriate candidate will have early to moderate diagnoses of dementia.
Can ambulate with or without use of a walker or cane.
May be urine incontinent only. (We cannot accept a person who is bowel incontinent)
Each candidate will go through a 3-stage assessment, which includes a written assessment with a family member, ½ day participation for the potential candidate and full day participation for the potential candidate. The $80 cost for this assessment will be fully covered by the Memory Loss Foundation.
Has a family member or caregiver that would be accessible in case of an emergency.
A family member would be willing to write an anonymous testimonial of their experience.
Participant must be able to pay $20 per day of attendance 2 x per week. ($40 per week)
SUBSIDIZED DAY CENTRE COST: $20 per day
Hot lunch and 2 snacks included. (Regular cost to attend Dementia Support Day Centre is $59 per day)
ESCORTED TRANSPORTATION: $5 per way
(Regular cost for transportation is $9 per way)
Participant must be in our catchment area for transportation to be provided by Dementia Support. If the participant is out of our area, they may use another transportation service such as:
Toronto Ride 416-481-5250             TTC Wheel Trans 416-393-4111
Circle of Care 416-635-2860             Private Taxi Service
Dementia Support Seniors Day Program is a specialized Montessori Adult Centre. We are committed to creating a healthy environment tailored to each individual's Interest, Skills, Needs and Abilities. We create a secure environment that is meaningful, improving the quality of life for those with dementia symptoms.
        For more information call Dementia Support at
                                416-638-8600