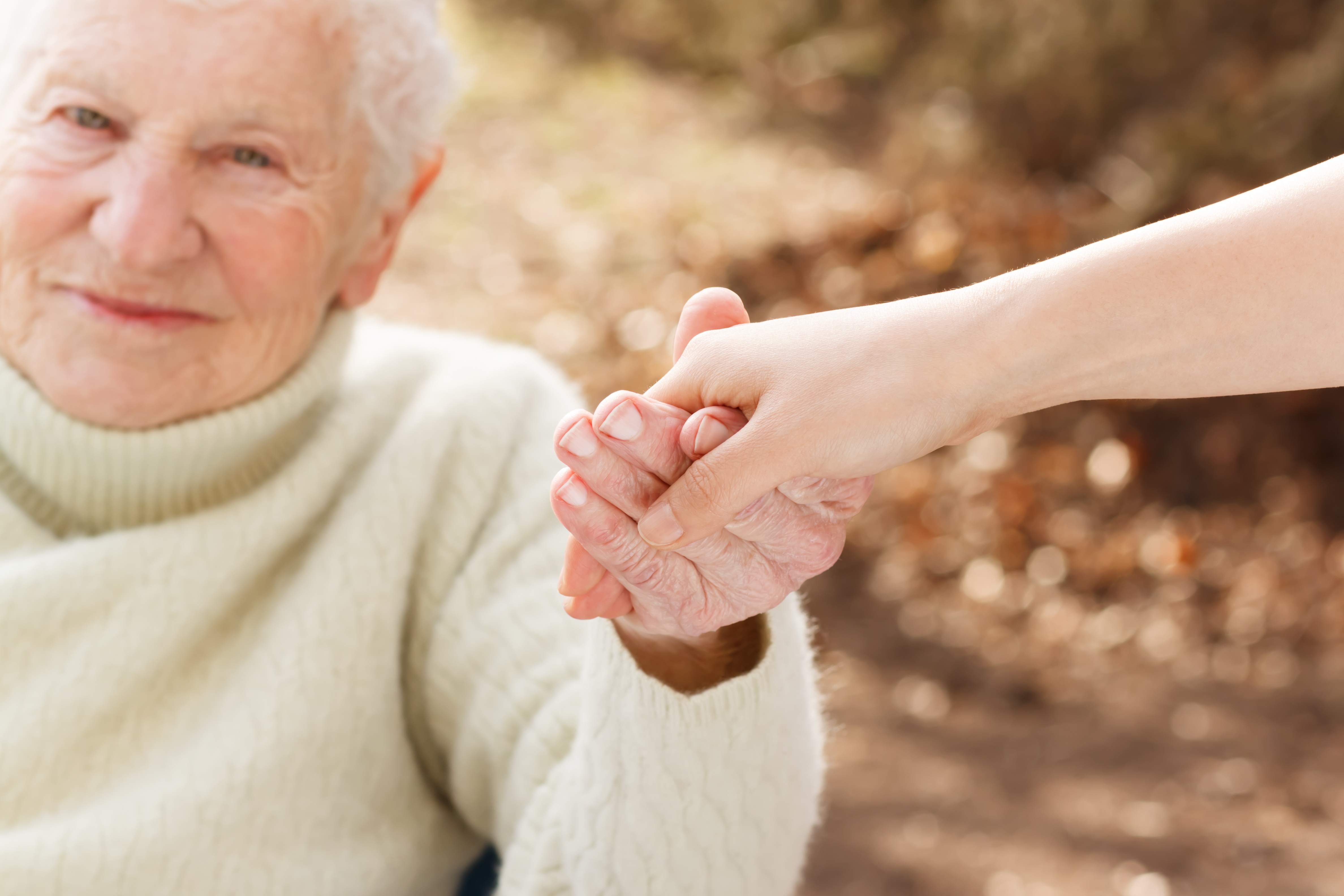 Supporting Dementia Patients in a Hospital Setting
Donated: 19%

Raised: $13,680

Goal: $176,000

Donators: 0
A new environment filled with strange sights, odors and sounds, a change in the daily routine, medications and tests, and the disease process itself can all be factors that increase confusion, anxiety and agitation in a hospitalized individual with Alzheimer's disease.
Care of dementia sufferers is adding to pressures on hospitals, where experts have said levels of emergency admissions are "out of control".
Charities said it is "disgraceful" that failings in the care of vulnerable elderly patients meant too many were not getting the help to keep them out of hospital or protect them from harm.
Donating to this cause will help us to provide help to frail dementia patients in a hospital setting.